Church Communications Blog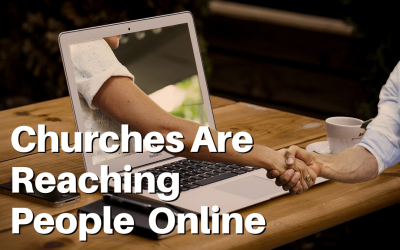 Online Church is Now a Must Have COVID-19, commonly known as Coronavirus, has launched ministry into the digital sphere! America is moving to online church and you can't afford to be left behind. Many are asking whether or not this is the...
read more
get a demo today
 Let's get you started!