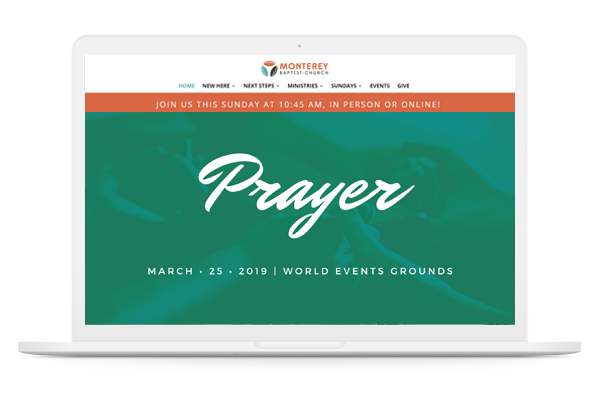 Attractive Design. Easy to Use. Powerful Features
Church websites are one of your most powerful evangelism tools!  Your Tent App Website will help you reach your community and congregation.
"Single Click" pushes to all your church communication platforms.
Social media, website, mobile app, newsletter, & TVs
Easy to Maintain
You can have an amazing website that doesn't take up your whole week keeping it up-to-date!
Drag & Drop Adjustments
Automate up-keep
Built in Graphic Designer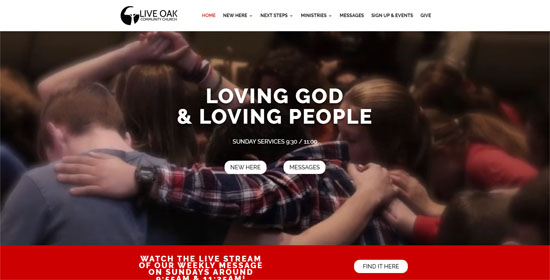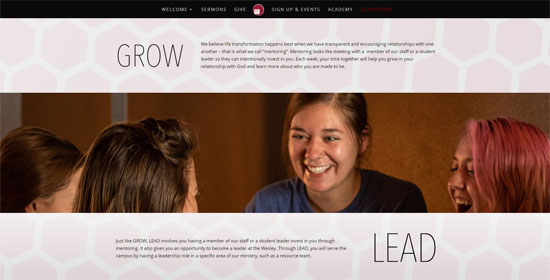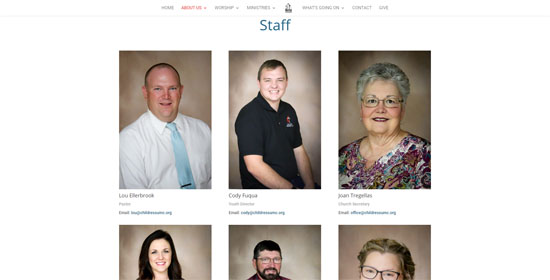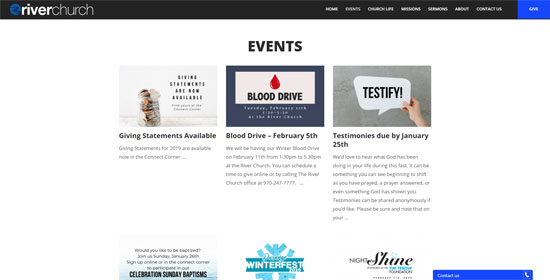 Automatic Church Websites
Simplifiy your work & Improve your church communications
With just one click update all your church communication platforms!  Our system allows you to easily keep all of your channels of communication up to date!
Expiring Announcements
Set an expiration date and don't ever worry about having out-dated content on your website!  It will automatically expire after the event is over. Removing it from your website, rotating announcement slides, e-newsletter, print bulletin, and mobile app.
Single Click Update
You put your church announcement on your website in 3 easy steps (Title, Description, Image) and it posts to all the channels you want!  Social Media, Mobile App, E-Newsletter, Website, Rotating Announcement Slides & Print Bulletin
Drag & Drop Editor
Drag & Drop your content into our easy to use page builder!  We get you started with your initial design and then train you to be able to easily make adjustments, add new content, and maintain your website with ease!
Layouts for Everything
Every page of your website shares a story.  We help you communicate your culture to your viewer through custom designed pages for your ministry areas, points of connection, giving pages, event pages, and more!
Feature Packed Church Websites
While we make your church website easy to use, it is packed with lots of great features!
Design
Drag & Drop Builder
100,000's of Stock Images
Mobile & Tablet Friendly Design
Templates & Full Custom Design
Built in
Sermon Manager
Giving
Announcement Manager
E-Newsletter Automation & Builder
Social Media Automation & Calendar
Mobile App Connection
Print Bulletin Creator
Nifty
Auto Announcement Expiration
Auto Scripture Links
Search Engine Optimized
Get Started
Check out our church website design for yourself