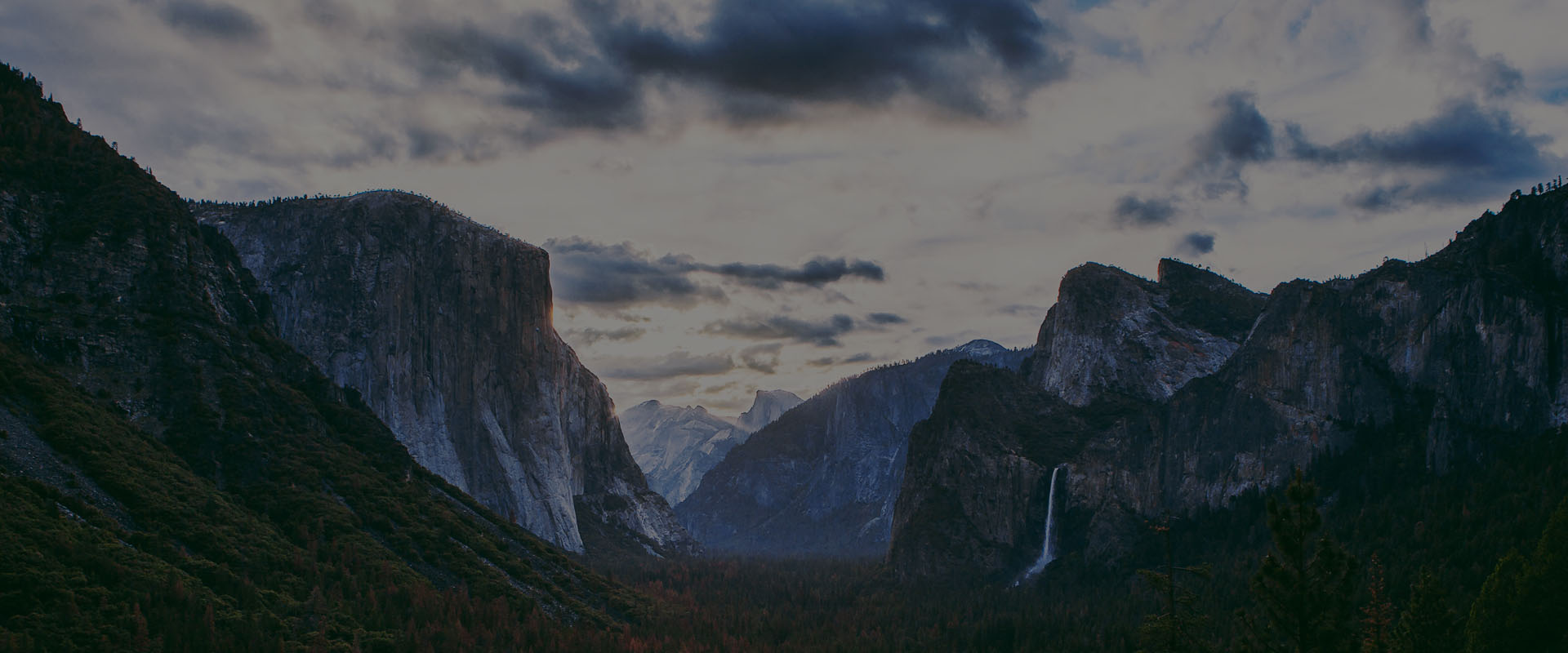 Mobile App Design
Let us help you connect with your audience.
Our team of designers are here to help you.
You need to connect with your audience.    They are on their phones…    Are you?
Increase Engagement
Push Notifications allow you to directly connect with your audience.
Loyalty Card
Grow your business and gain a following.
Advanced Integration
Our platform integrates with what you already use.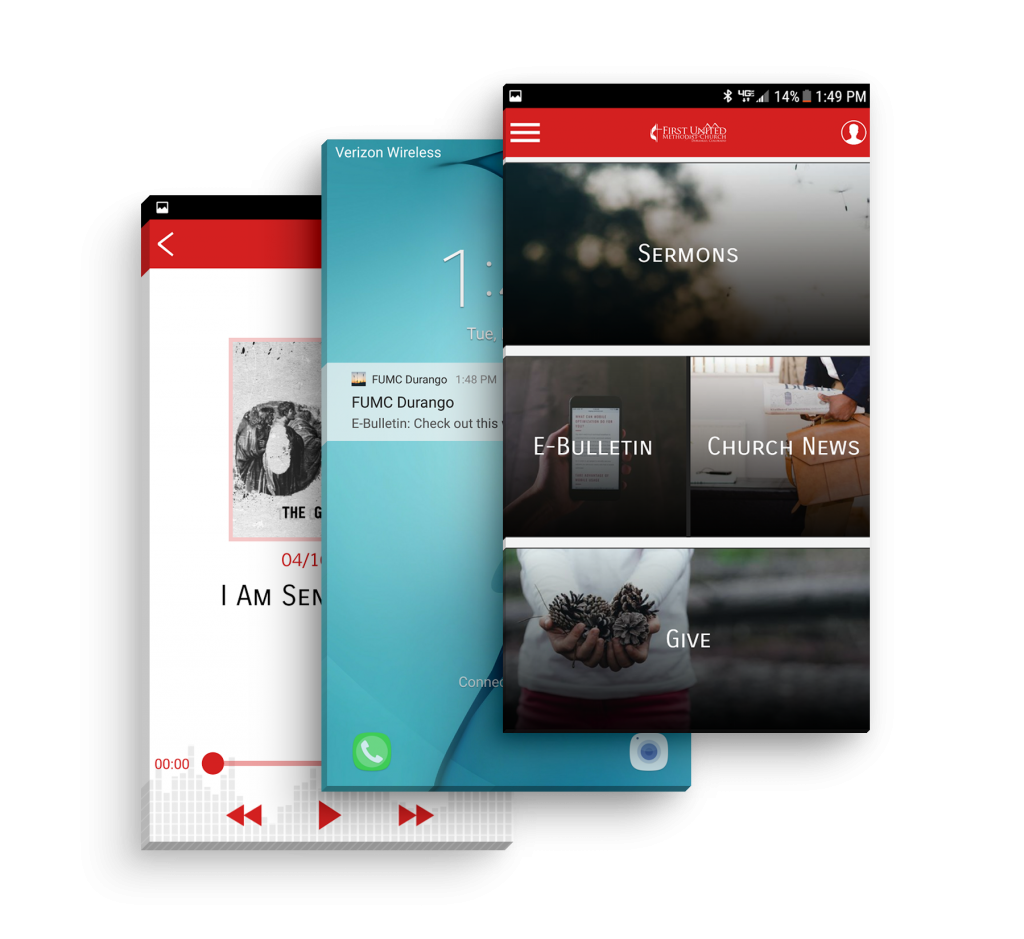 Effectively Communicate
Target Your Audience with 'Targeted Push Notifications'
Send notifications based on location
Allow users to signup for categories of notifications
Setup automated push notifications based on events
Website Design
Bring everything under one consistent look and message.  We offer individual and packaged products to have a consistent look across the board.  From your website to your mobile app, communicate with your audience with ease.  Our easy to use builder lets you be able to easily update and maintain your website and/or mobile app.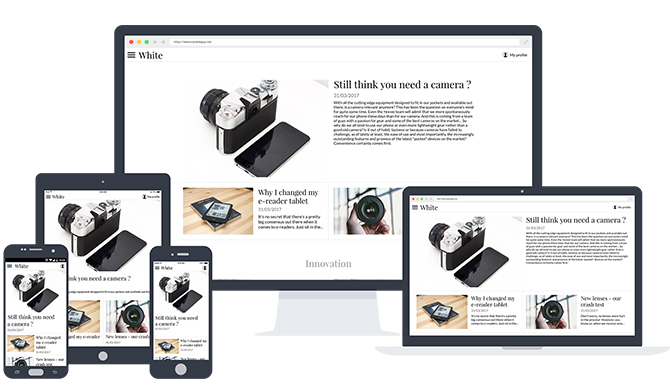 Get in touch with us today!
Drop us a line here or feel free to call us.
719-691-9593