Integrated Church Communication Tool
Church Websites
All your church communications under one roof.
"Single Click" pushes to all your church communication platforms.
Social media, website, mobile app, newsletter, & TVs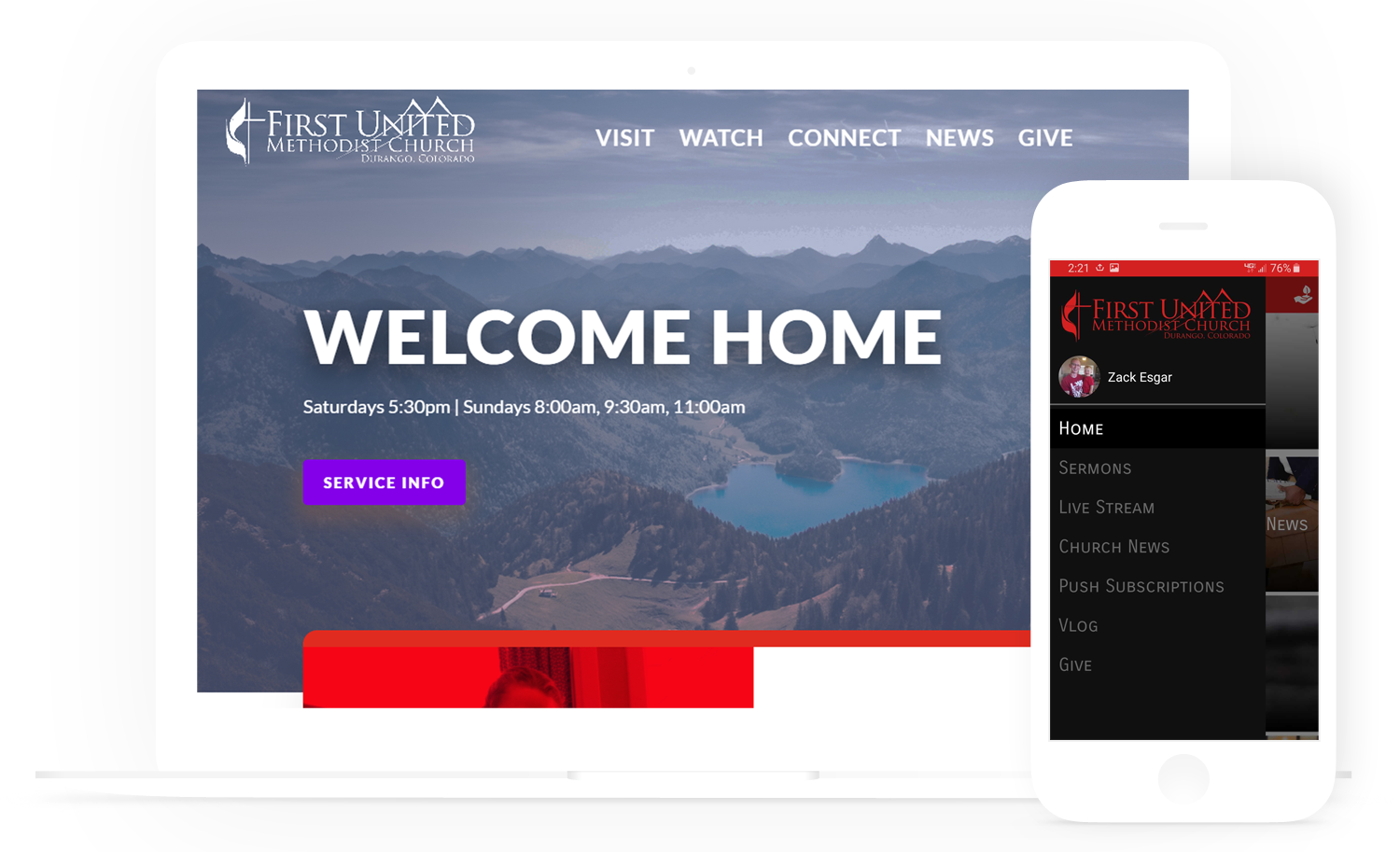 Mobile App & Website
We work with you to design a mobile app and website that will help your congregation stay connected.
Features
Eliminate overhead administration by bringing all your church communications platforms together
Website
We work with you to design a website that engages your community.
Mobile App
Connect with your congregation on the go. Beautiful and easy to use.
Sermons
Integrate video, audio, and live stream sermons on your website and mobile app
giving
Integrate your giving platform onto your website and mobile app
Social Media
Single Click Publish church news to Facebook, Twitter, and Instagram
Newsletter
Send an automated weekly email with the latest events, sermons and church news.
TV Display
Automatically have the latest announcement slides in your worship services and atrium TVs.
Website
Your church sermons and news will be easily accessible on your new website.
Mobile App
Automatic Push notifications are sent to users that have subscribed per category!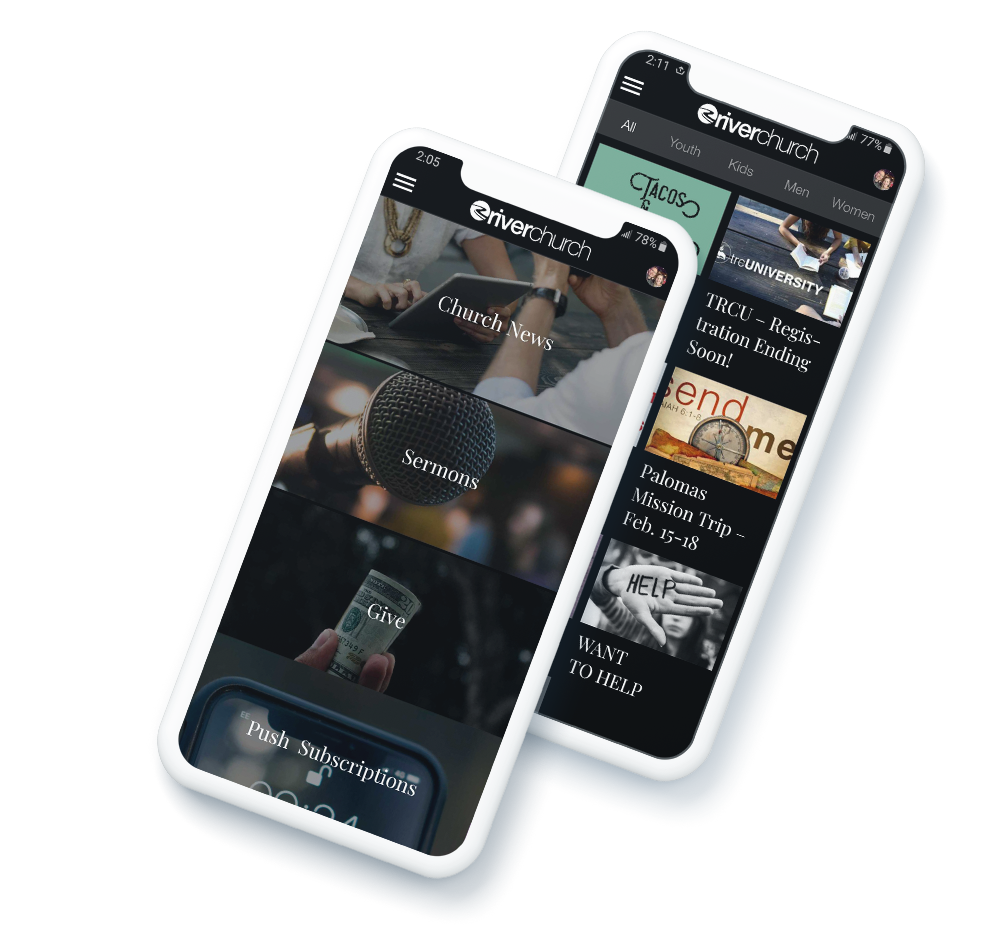 Easily Connect With your church
on Every Platform
Keep your congregation informed.  Our single click church news portal saves you time from having to post information to multiple platforms.  With a single click efficiently communicate with your entire congregation.
Streamlined
Save Time & MOney
All in One Church Communications
Single Click Publishing
Church News Center
Automatic Newsletters
Social Media Autopost
Built in post templates
Auto News Expiration
Announcement Image Generator
Scripture Linking
Sermon Central
Easy to Edit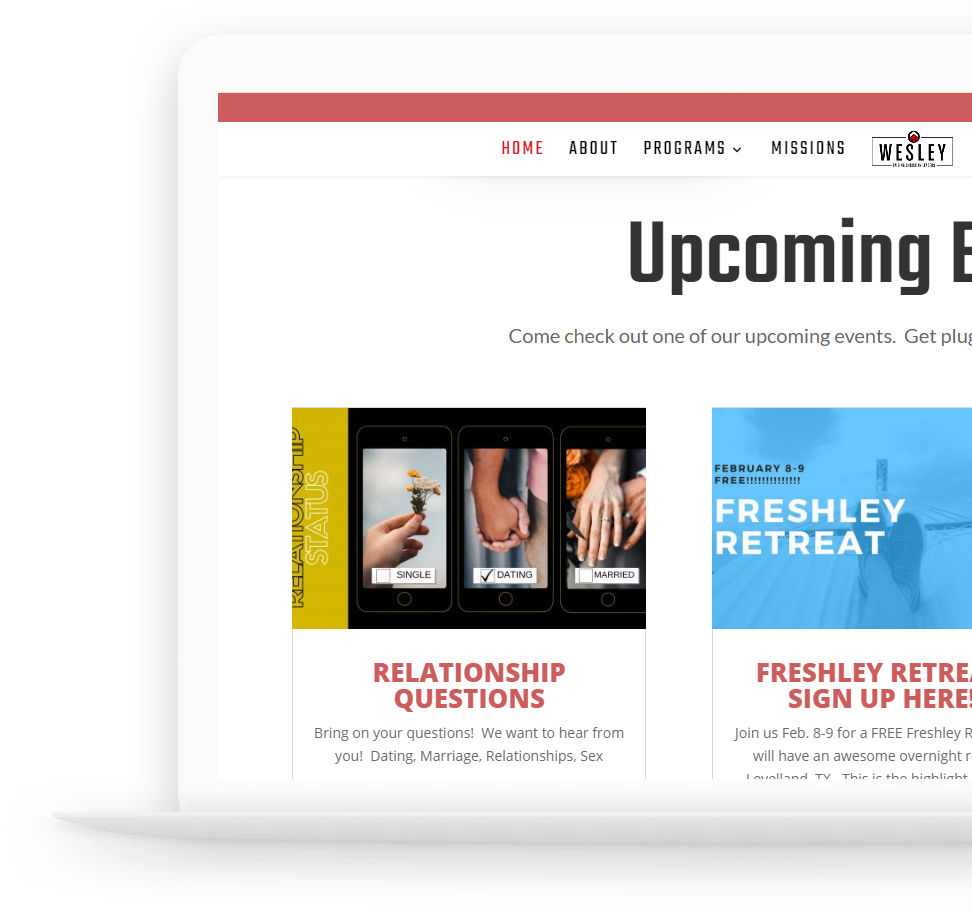 Get Started
Are you ready to streamline your church communications?