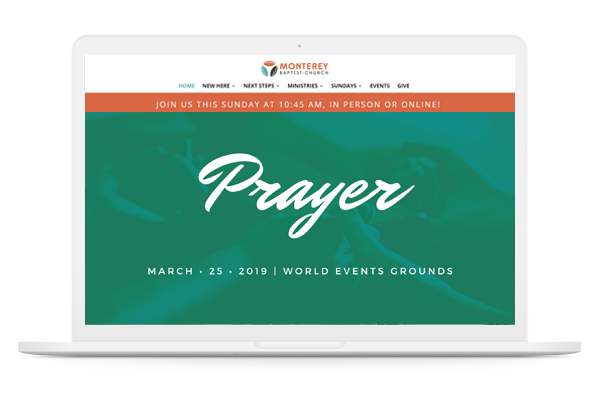 Save time and money with a virtual assistant for your church
Let our team help you with your church communications.  We'll take care of your announcements for you and help get them in front of your congregation through your website, mobile app, newsletter, social media, announcement slides.
"Single Click" pushes to all your church communication platforms.
Social media, website, mobile app, newsletter, & TVs
Need Help With Your Church Communications?
Our virtual church assistant package is designed to help reduce the stress of keeping your church up-to-date!
Let Our Team Help You and Your Church
We handle all of your weekly digital communication needs.
Weekly Check-In
15 Min Meeting
Plan & Organize Communications
Strategize Best Practices
Announcement Management
Announcement Publication
Graphic Design
Help with Organization
Social Media
Increase Social Media Engagement
Automated Encouraging Posts
Announcements
Sermons
Get Started
Reach Out To Us to Learn More