Upgrade Your Church Online Giving
Everyone knows church giving is going down fast.
With the rise of the millennial population, no one carries cash or checks anymore.
However, there are two things millennials love:
1. Immediacy and
2. Set-it-and-forget-it payments
Well, with Tent Apps Church Communication Tools,
you can have both!
Tent Apps is your one-stop-shop for all your church's digital communication needs, including your very own affordable mobile app!
With a mobile app from Tent Apps Church Communication Tools,
your congregation or church members can give or tithe with the tap of a button
RIGHT ON THEIR PHONE!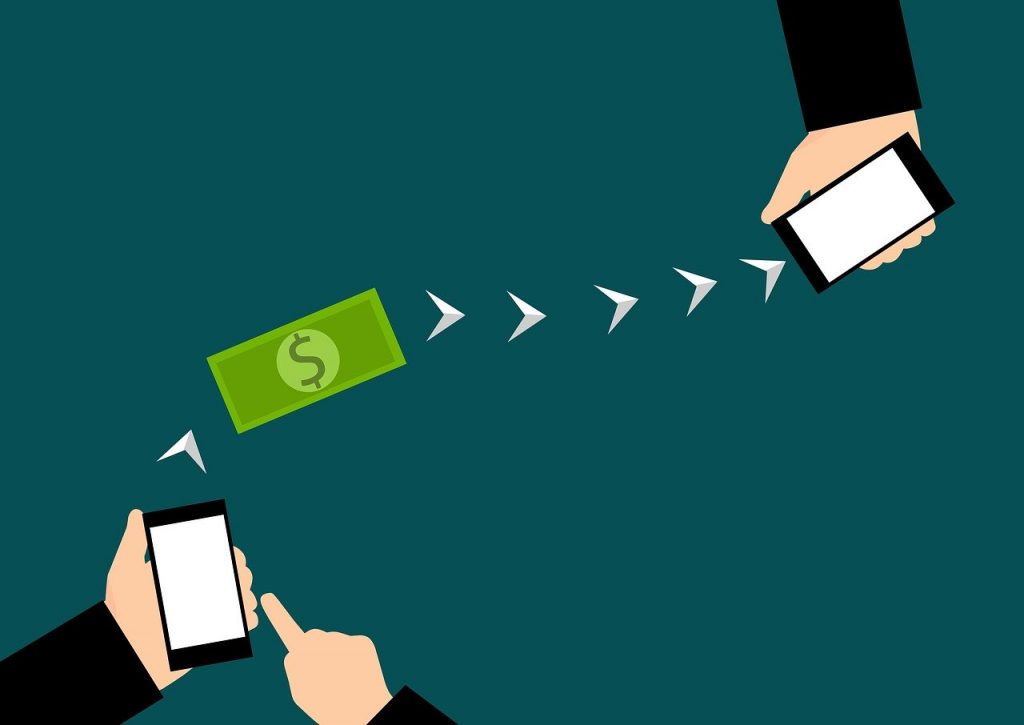 Imagine, rather than having to fish for cash that you probably don't carry anyway,
rather than pulling out a checkbook and letting everyone watch the amount you write down,
rather than having to go home, get online, and fill out a form to donate through your church website,
Imagine instead if you could pull out your phone,
click a button,
and give to your local Christian community right then and there!
No fuss, no hassle, no problem!
You can schedule a demonstration for free today and see how Tent Apps Church Communication Tools can boost your church tithing through your very own mobile app by clicking right here!
Don't give your congregation anymore reason to miss an important part of worship.
Get with Tent Apps today and
make giving as easy as pushing a button!